Voxox for Android Beta Program
Get involved Today!
By applying to become a beta user of Voxox for Android, you can help shape the future of communications.
We're looking for people all over the world that are willing to help with testing and using new versions of Voxox before they become publicly available.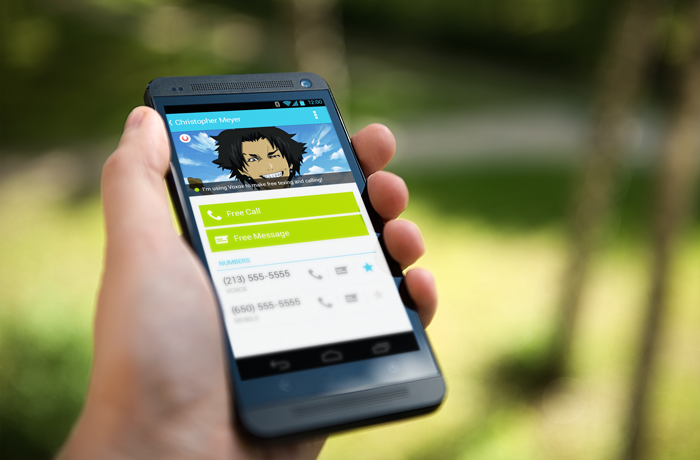 If you:
Love to talk, text, and communicate
Are willing to use software before it is all the way finished
Will communicate details about problems you encounter
Then we'd love to have you as a Voxox beta user!